Yacht Sales
We help clients find buyers for their boats, in Japan and around the world. In addition to posting information, in Japanese and in English, about their boats in our own website, we make use of domestic and international yacht-sales websites. And we undertake customized marketing activities based on a boat's unique qualities and special features, identifying and proactively contacting potential buyers.
We take special pride in promptly and professionally handling each inquiry and in ensuring that the entire sales process through to the final transaction meets the needs of both the seller and the buyer.
Yacht Listings
Please check out our current listings below. If you don't see what you're looking for, contact us and we can conduct a customized search.
Yacht Searches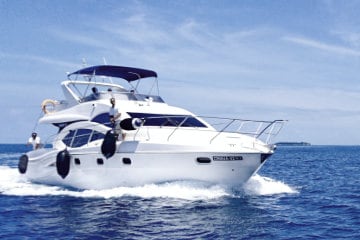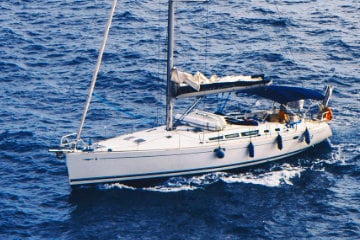 There is no such thing as the "best boat." Rather, different boats are "best" for different people, so, for example, a fully equipped, heavy boat set up for solo offshore sailing is very different from a family weekend cruiser. Konpira Consulting therefore works with each client to understand their particular requirements and preferences, short term and long term, and then searches for a boat, in Japan and internationally, that is "best" for them.
Equipment
Based on client requests, we look worldwide for boat equipment and parts, new and used.
We are also the exclusive Japan agent for Hydrovane windvanes. Not only an extremely reliable and robust windvane but also an emergency rudder/steering system, a Hydrovane is an essential piece of equipment for safe long-distance cruising.
To learn more about Hydrovane, please see the Hydrovane website in English or Japanese.
Got Questions?
Contact us for more information on our sales activities. Feel free to write in English or Japanese.
Contact Us