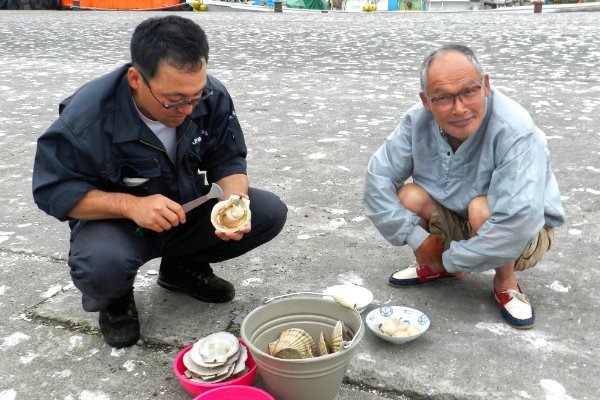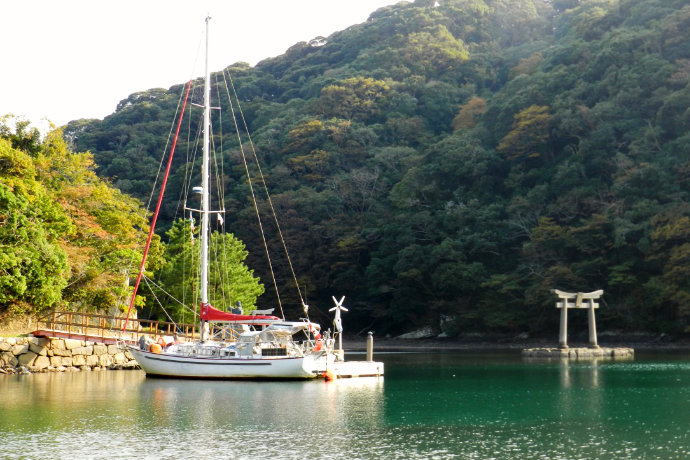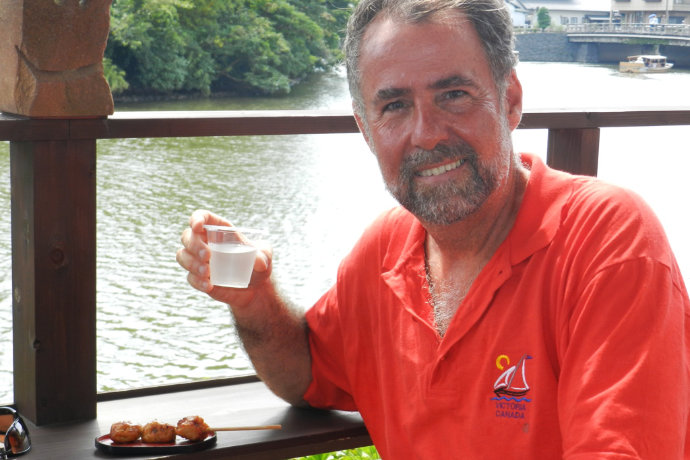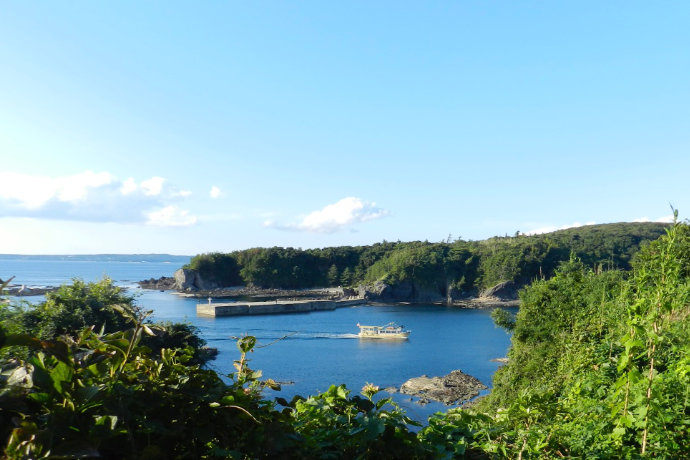 Of course, Japan is not for everybody. It's not for people who want to spend leisurely times at anchor near tropical islands. It's not for people who want to socialize with other cruisers. It's not for people who are only comfortable dealing with people who speak English.
Cruising in Japan can often be frustrating, especially when trying to overcome language and cultural barriers, doing bureaucratic paperwork, or dealing with the occasional bone-headed official. But the frustrations pale in comparison to the wonders of cruising Japan.
Japan is for cruisers who want to get off the beaten track, out of their comfort zone, and into a unique cultural world.
Following are some of the reasons that I believe that Japan is one of the world's best, and certainly least known, cruising grounds.
Tips and Tricks for Cruising Japan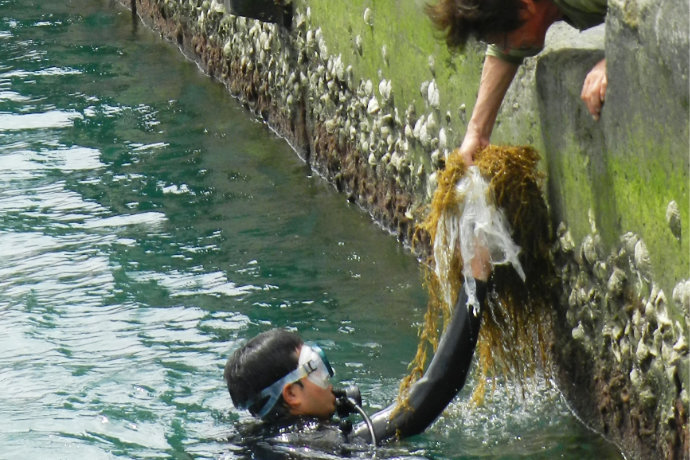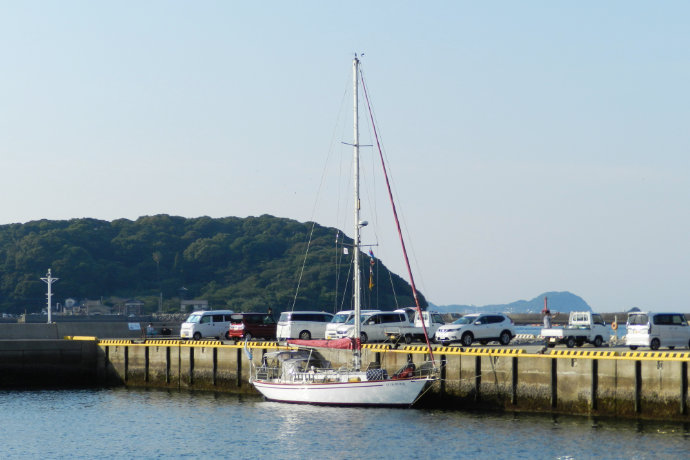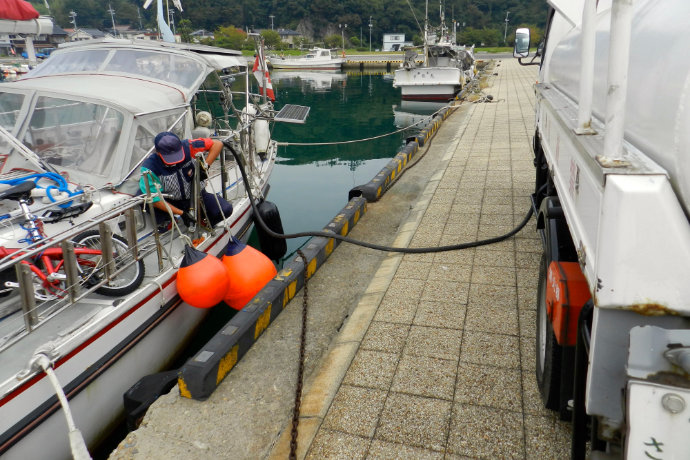 Japan is a great cruising ground, but, like any place, it has its own unique challenges and peculiarities. Being cautious and conservative, as well as respectful of local customs, will go a long way toward having a wonderful and safe time in Japan.
Got Questions?
Contact us for information on how Konpira Consulting can help you experience the wonders of Japan's oceans.
Contact Us