Foreign Customer Support Program
More and more foreigners are discovering the wonders of cruising Japan, and that represents both a challenge and an opportunity for Japanese marinas (including Umi no Eki, or Sea Stations). Foreign cruisers represent a welcome source of new revenue for marinas but they also pose linguistic and cultural challenges for marina staff.
Konpira Consulting has therefore developed a Foreign Customer Support Program to help Japanese marinas attract and communicate effectively with the increasing number of foreign cruisers coming to Japan.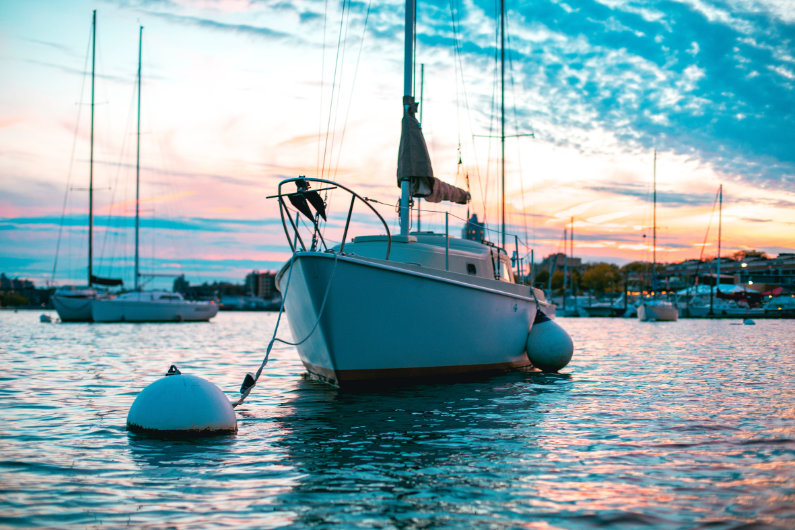 Components of that program include:
Reviewing a marina's moorage and other policies and recommending changes to help the marina best serve foreign cruisers;
Developing an English-language website or an English-language PDF for inclusion in a marina's Japanese-language website;
Preparing an English-language handout to give to a foreign customer explaining the marina's services and policies and introducing nearby facilities;
Making and/or checking a marina's English-language forms, signs, and other materials;
Replying to English-language emails, such as those requesting moorage reservations, inquiring about marina facilities, and asking about haul-out and repair services;
Handling English-language telephone inquiries and providing telephone-interpretation assistance;
Providing emergency support for marinas' foreign customers, such as for a medical crisis or a boat-related emergency.
Cost
The cost of the Foreign Customer Support Program varies depending on the specific needs and size of the marina. In general, though, there is a modest annual retainer, a fixed fee for certain services, and hourly charges for other services.
Other Services
Drawing on both the management and cruising experience of Konpira Consulting founder Kirk Patterson, we are also available to help managers review and enhance their marinas' operations. Please contact us for more information.
Got Questions?
Contact us for more information on our marina-support programs. Feel free to write in English or Japanese.
Contact Us