Boat and Equipment Searches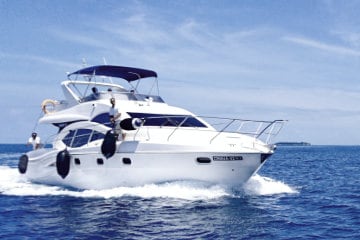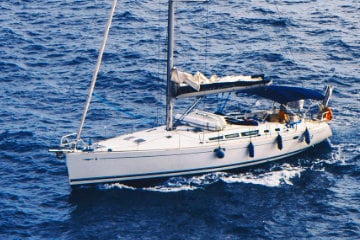 There is no such thing as the "best boat." Rather, different boats are "best" for different people, so, for example, a fully equipped, heavy boat set up for solo offshore sailing is very different from a family weekend cruiser. Konpira Consulting therefore works with each client to understand their particular requirements and preferences, short term and long term, and then searches for a boat, in Japan and internationally, that is "best" for them.
Based on client requests, Konpira Consulting also looks worldwide for boat equipment and parts, new and used.
Importing and Exporting Boats
There is a relatively limited selection of boats in Japan, and so clients often find that the best boat for them is overseas. Konpira Consulting works with registered Customs Clearance Agents to handle the logistical and bureaucratic arrangements for importing a boat into Japan.
Conversely, people in nearby countries (notably, Russia, South Korea, China, and Taiwan) often find that a boat in Japan best meets their needs, and so for them Konpira Consulting can help handle the boat-export procedures.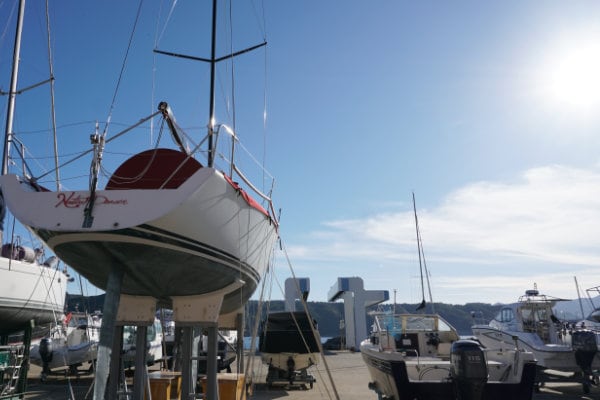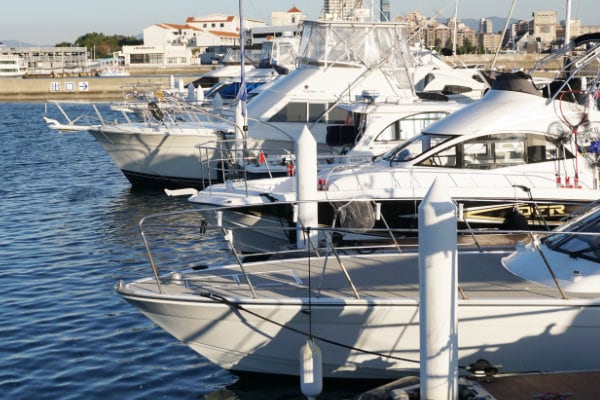 Conducting Boat Surveys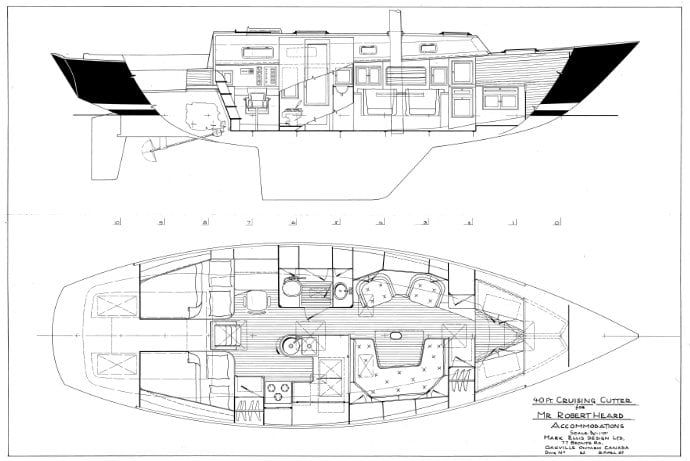 One of the challenges of buying a boat in Japan is that there are no qualified, independent marine surveyors to inspect a boat and assess its seaworthiness and the condition of key equipment and systems. Such a survey is, in most countries, a critical part of the boat-purchase process and is usually required for getting insurance (but not, unsurprisingly, in Japan).
Konpira Consulting is not a marine surveyor. We can, however, leverage our nationwide network of contacts in the marine industry to put together a team of experienced specialists to conduct a reliable boat survey.
Registering a Boat in Japan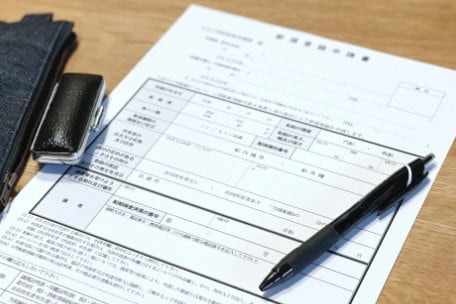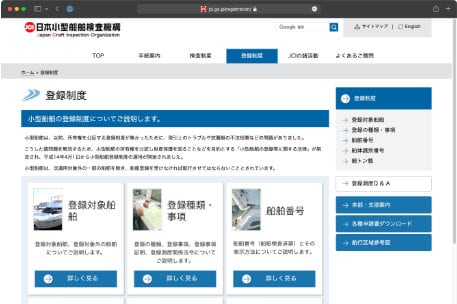 The process for registering a boat in Japan is complex and opaque. The registration process is conducted through the local office of the Japan Craft Inspection (JCI) Organization, which, for example:
Specifies the type and number of safety and other equipment that must be on a boat based on how far it plans to cruise and on the number of people allowed to be on board, among other factors;
Calculates and/or tests a boat's buoyancy and may require additional buoyant material be added to a boat before it can be registered;
Looks at the location and venting of batteries.
Unfortunately, JCI offices/officials are not consistent in how they apply the various rules and there are many vague "grey areas" that require a case-by-case JCI decision.
In addition, separate from the JCI registration process, a boat's electronic equipment must be in compliance with Japan Industrial Standards (JIS) requirements. In practice, this means that foreign radar, VHF, AIS, and other radiowave-emitting items are not permitted in Japan (even if they are made in Japan).
Konpira Consulting helps clients navigate the challenging waters of getting a boat registered in Japan. We stress the importance of developing a good working relationship with the relevant officials and of ensuring that there are no last-minute surprises in the inspection and certification process.
Arranging Boat Insurance
Konpira Consulting can arrange comprehensive boat insurance, working with a local insurance agent. Although obtaining coverage from foreign insurers is also possible, Japanese policies are typically cheaper and better. The only exception is sometimes insurance for large boats (over 24 meters) planning to cruise offshore, in which case Konpira Consulting can get quotes from overseas brokers.
Searching for Moorage Locations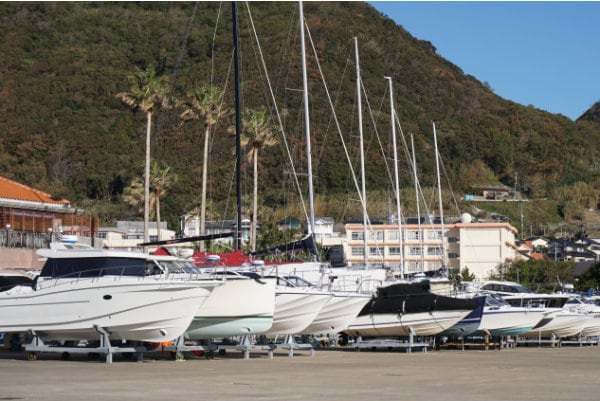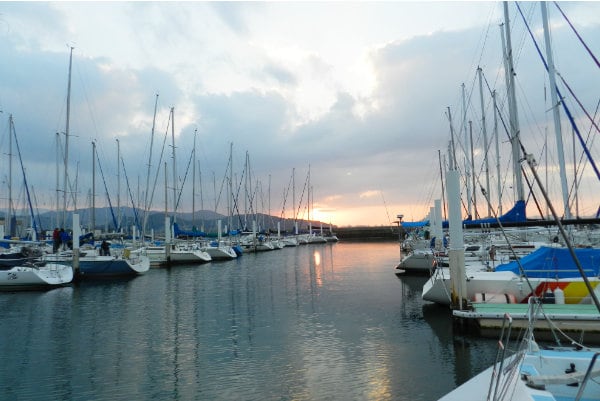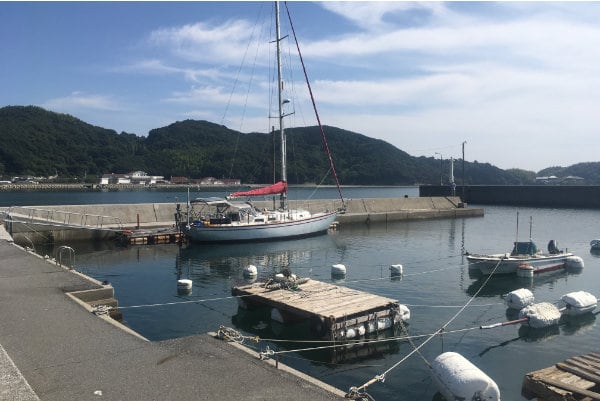 After identifying, buying, registering, and insuring a boat, the next big challenge is to find an attractive moorage location, with "attractive" depending very much on the needs, interests, and budget of the owner. The challenge is especially acute near Tokyo, Nagoya, and Osaka, and it gets bigger as the boat gets bigger.
Konpira Consulting advises clients on their moorage options, taking into account cost, access (to the owner and to appealing cruising grounds), protection from weather (e.g., typhoons, winter storms), and other factors. This can include looking at marinas, fisherinas, fishing ports, and (occasionally) private docks. We can also act on behalf of the client to conclude the moorage contract and otherwise finalize the moorage arrangements.
Boat Maintenance and Repairs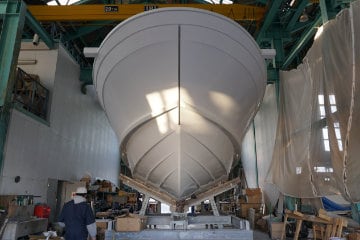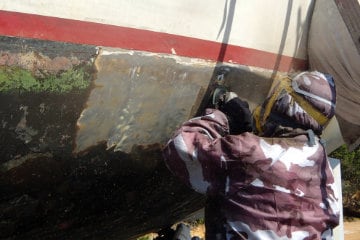 For boat owners unable to take care of their own boats, Konpira Consulting provides year-round boat maintenance services, such as regularly checking docklines/fenders, running the engine and generator, checking the batteries and bilge, arranging for hull cleanings, and doing special preparations in advance of typhoons and large storms. We do this ourselves if the boat is located in northern Kyushu or, using our contacts in the marine industry nationwide, we hire and supervise the work of others.
Similarly, Konpira Consulting can oversee boat repair and upgrade projects, including finding qualified tradespeople for the particular job and ensuring that the jobs are done properly, on budget, and on schedule.
Preparing for Offshore Cruising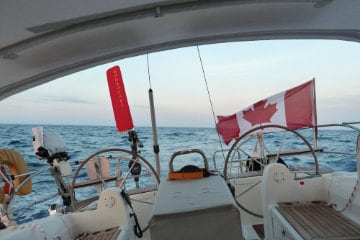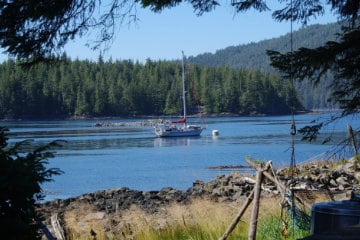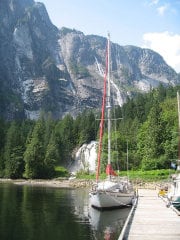 Drawing on 11 years of solo sailing experience in British Columbia, Alaska, Hawaii, and Japan (including a solo Pacific crossing), Konpira Consulting helps clients prepare themselves and their boat for extended offshore cruising. This includes:
assisting with voyage planning and routing;
providing recommendations on appropriate systems, equipment, and procedures (such as regarding sails and sail-handling, communication, self-steering, navigation, etc.);
suggesting optimum ways to secure and store everything on board;
providing advice on how to ensure the crews' comfort and safety, before leaving the dock and while underway;
helping clients prepare a list of spare parts and emergency equipment to be carried on board;
advising on provisioning and meal planning.
Got Questions?
Contact us for more information on our support programs. Feel free to write in English or Japanese.
Contact Us