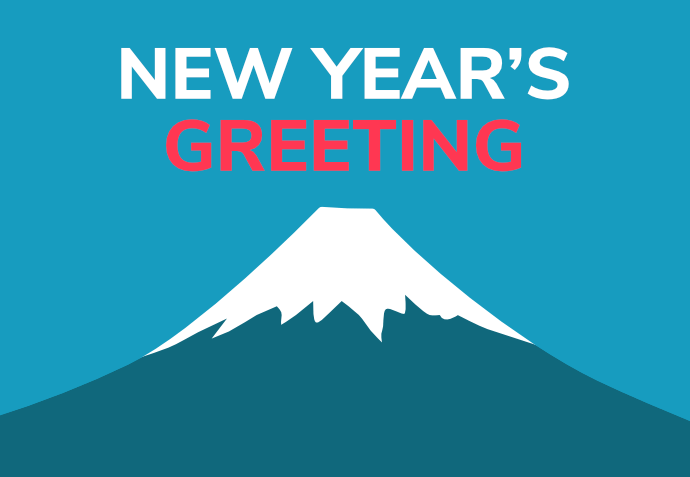 Konpira Consulting's mission is to Open Japan's Oceans to people from around the world, and 2022 was another busy year.
Although Covid-19 continued to restrict the number of cruisers who could come to Japan, we were able to help a few boats enter the country, continued to maintain boats for owners who went home for a "few months" but then weren't able to return, and were able to reunite a few owners with their boats.
Our launch of Hydrovane windvanes in Japan exceeded expectations.
We advised Japanese sailors on how to prepare themselves and their boats for offshore cruising.
We expanded into yacht sales and searches.
We embarked on a research project to support the development of a Japanese yacht-charter industry.
We announced plans to organize an annual Japan Rally, starting in 2024.
We are very grateful to the many people who supported Konpira Consulting in 2022.
Based on the numerous inquiries we have received from sailors around the world, it looks like 2023 may mark the beginning of a return to cruising "normalcy." If so, we look forward to helping people from around the world experience the wonders of Japan's oceans and to doing our part to make Japan one of the world's great marine-tourism destinations.