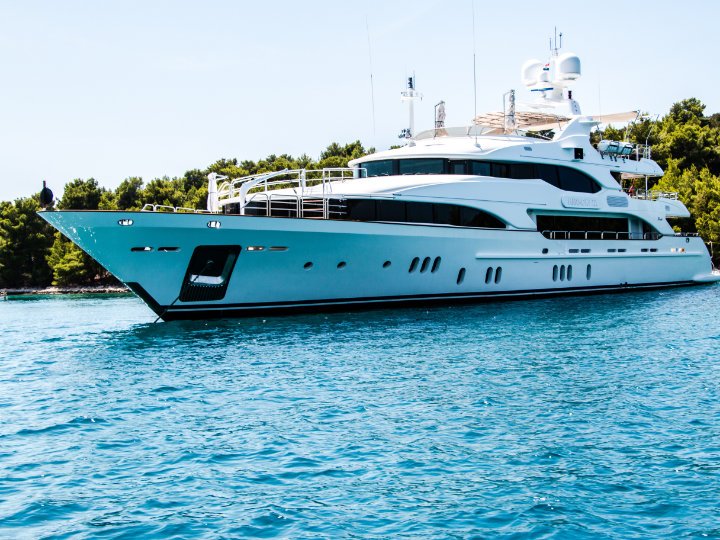 I am honoured to have been asked to be an Advisor to the Super Yacht Association of Japan (SYAJ), which strives to make super yachts (and cruisers generally) more welcome in Japan.
From the limited availability of large, appropriate visitor-moorage berths to regulations on the employment status of crew members, there are many factors that make it difficult for super yachts to cruise Japan.
I look forward to working with the SYAJ to address these various issues so that super yachts and all foreign cruisers can fully enjoy the wonders of Japan's oceans while making an important contribution to the economy of coastal communities.
Recent "Kirk's Take" Columns