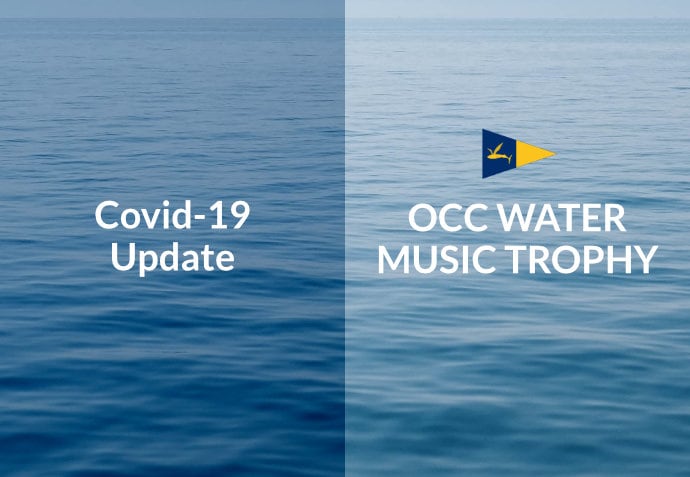 Covid-19 Update
Like all other countries, Japan has struggled to cope with the Covid-19 pandemic, but it has done better than most and so daily life, especially where I live in Fukuoka, has gone on almost as normal. The virus has, of course, made international travel difficult.
For cruisers, there are two Covid-19—related barriers to clear.
Entering the country: One is prohibited from entering Japan if one has been in any country on the "banned list" (which is virtually all countries) within the previous 14 days. Spending over 14 days at sea, though, means that one can enter Japan.
Getting a visa: Japan has suspended the visa-exemption agreements for virtually all countries, so most people who want to visit Japan have to apply for a visa in advance, and all tourist visa requests are being rejected. However, the visa-exemption agreements with the United States and Canada are still in effect, so citizens of those countries can receive a 90-day visa upon arrival. (The visa-exemption agreements with Australia, New Zealand, and Taiwan had been in effect, but they were recently suspended.)
My guess is that Japan will not significantly open up to visitors in 2021. The only thing that is keeping Japan even slightly open is the hope that the Tokyo Olympics can be held this summer. If the Olympics are postponed or cancelled, Japan may institute a very strict ban on foreign visitors, similar to what New Zealand has done.
OCC Water Music Trophy
I was recently surprised, humbled, and honoured when the Ocean Cruising Club told me that I was being awarded the Water Music Trophy, which "recognizes a significant contribution to the Club in terms of providing cruising, navigation, or pilotage information." They kindly acknowledged my efforts to promote Japan as a cruising destination (writing articles for the OCC magazine, giving an online presentation to members, etc). Read more on OCC website.
Recent "Kirk's Take" Columns