Kayak Tours in Japan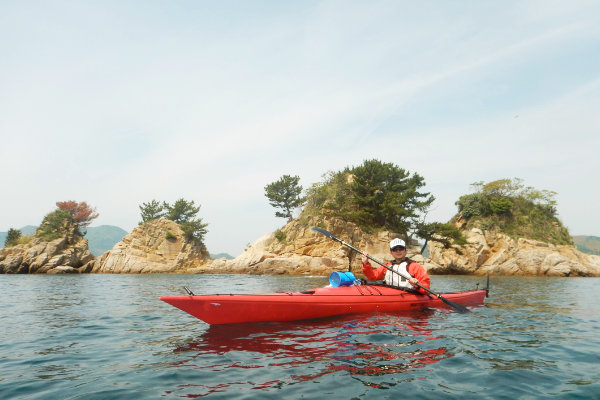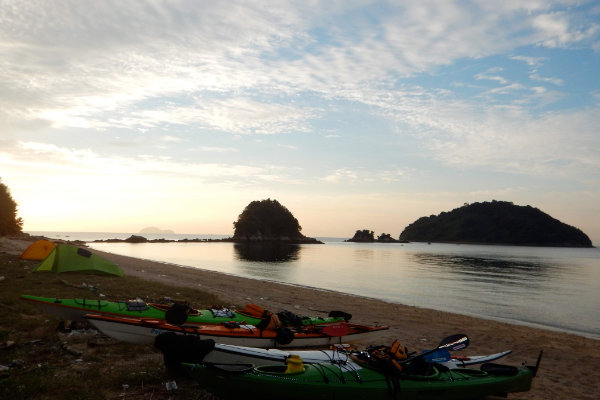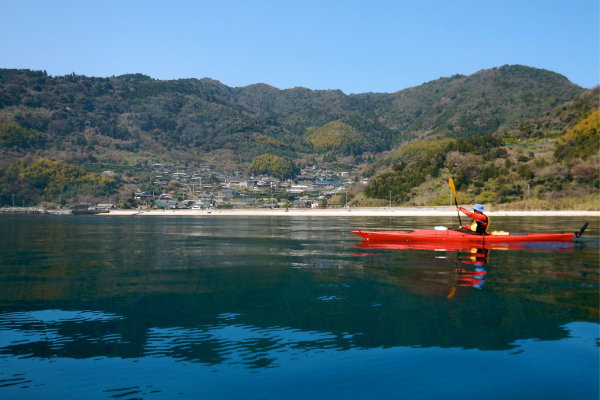 Konpira Consulting organizes kayak tours, working with a company based on the island of Suo-Oshima in the western Seto Inland Sea.
Customized tours can be organized for groups of four to six people. The longest tour is a circumnavigation of lovely Suo-Oshima, taking about six days (or perhaps a day or two longer or shorter depending on weather and the timing of currents). Shorter tours explore the southern coast of Suo-Oshima and nearby small islands. All tours and itineraries are designed with participants' fitness level in mind.
For groups of less than four people, participants are invited to join a regularly scheduled tour, typically two to four days. It is occasionally possible to organize customized tours for smaller groups, although that is subject to the schedule of the tour operator and would involve a higher per-person fee.
All tours include:
pick-up at, and return to, Iwakuni airport or bullet-train station (about 1.5 hours from Suo-Oshima) or Obatake station (20 minutes);
meals;
accommodation, in oceanside camping areas and/or in local inns.
Participants are asked to bring their own sleeping bag and appropriate clothing.
We operate tours from September to June.
Country Life Experience in Japan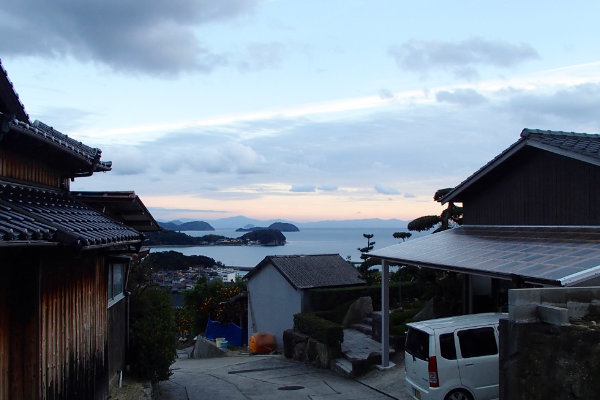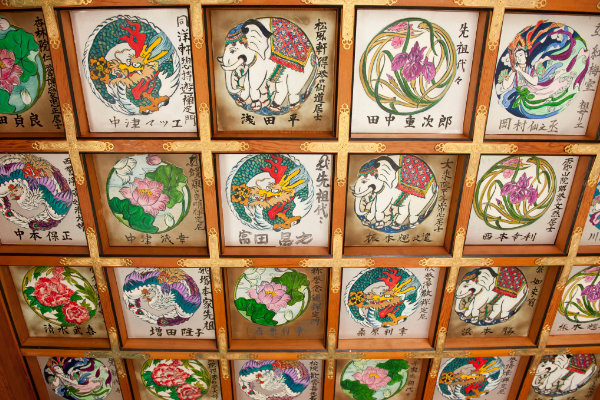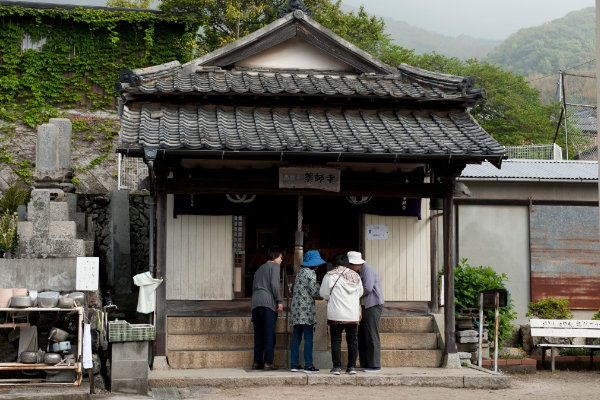 For weather reasons, we do not operate kayak tours in July (rain) and August (heat). Instead, we offer an opportunity to experience life in the Japanese countryside, mixed with time for kayaking, SUPing, and hiking as weather permits.
Participants stay at a local Japanese inn and have opportunities to meet local people and explore the beautiful island of Suo-Oshima – walk through small hamlets, explore the island's "power spots," meet local farmers and fishermen, learn about the island's history and culture, visit temples and shrines, and participate in local festivals.
Each Country Life Experience tour is customized based on the participants' interests and can be as busy or as relaxed as they want.
A Country Life Experience can be combined with a Yacht Charter or Tour, to help you appreciate Japan from both land and sea.
Got Questions?
Contact us for information on how Konpira Consulting can organize a unique kayak tour or a Country Life Experience in Japan.
Contact Us