As you will have seen elsewhere in this website, one of our services is organizing kayak tours...not casual half-day paddles but serious sea-kayak adventure tours, such as are popular in British Columbia and New Zealand.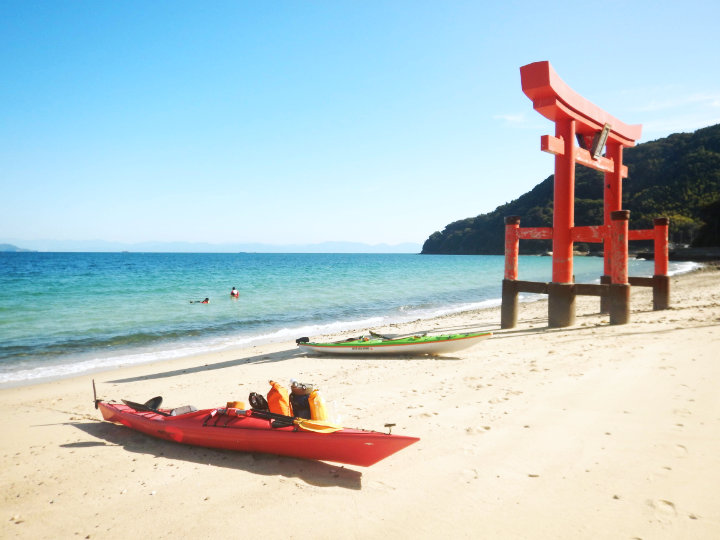 To organize these tours, we are working with Setouchi Paddling, based in Suo-Oshima at the western end of the Seto Inland Sea. They have recently put together a very exciting plan for a six-day circumnavigation of the island (see the map below).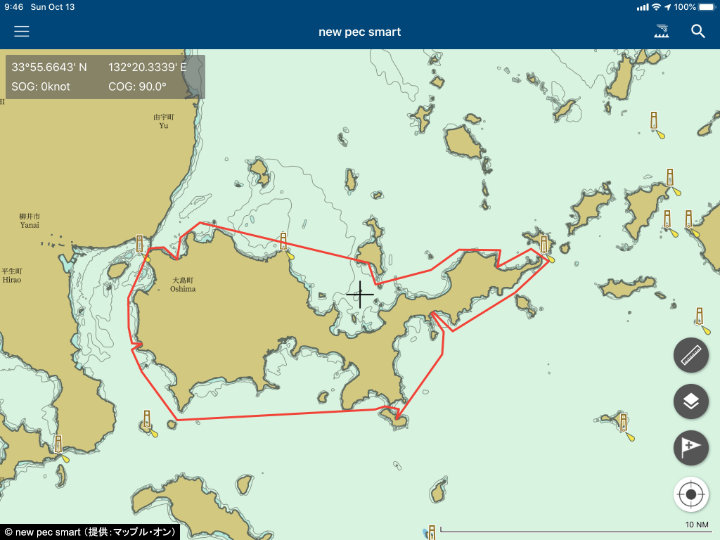 For groups of four to six people, the tour involves daily passages of 15-20 kms and includes several land excursions. Participants will have a chance to explore some of Suo-Oshima's lovely beaches and will pass under Obatake Bridge (but NOT when the fierce current is running!). Accommodation is a combination of camping and traditional guest houses.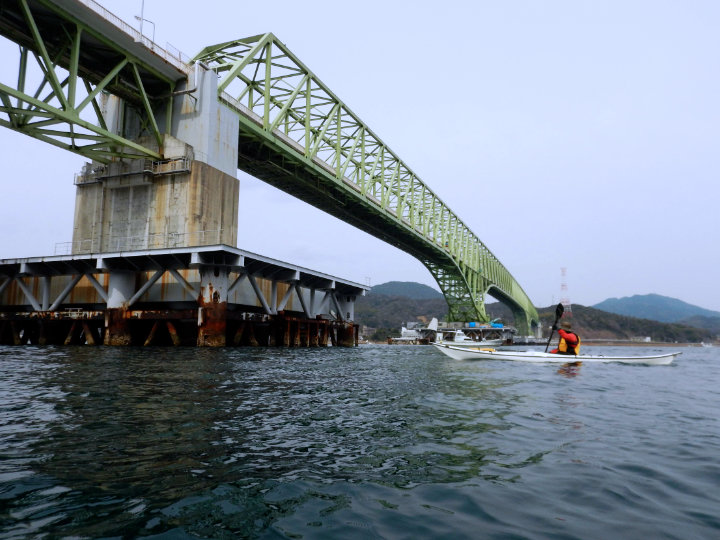 I really believe that the Seto Inland Sea and perhaps other parts of Japan will become a mecca for serious kayakers wanting to combine their love of the ocean with a desire to explore, and experience, Japan.
Contact Us
Please contact us if you want to learn more.