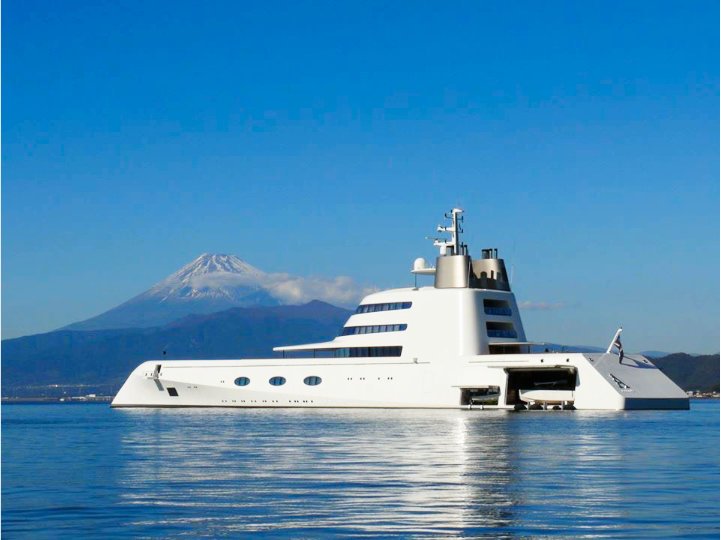 As I mentioned in an earlier "Kirk's Take," I was honoured to be asked to serve as an Advisor to the Japan Superyacht Association, and last week I joined a meeting of the Association in Okinawa.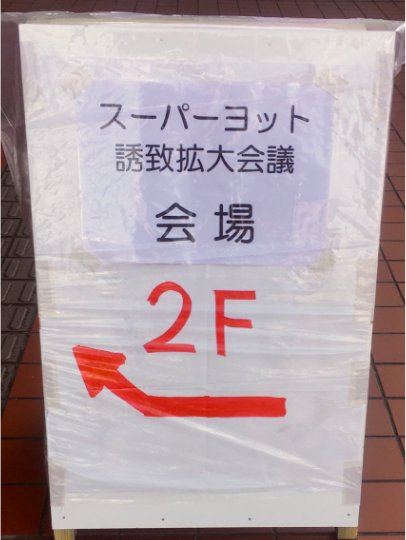 It was a very informative and interesting meeting. Presenters talked about:
the rapidly increasing number of superyachts (defined as privately owned vessels over 24 meters), now more than 8,500 worldwide;
the significant economic benefits that accrue to communities that host visiting superyachts (moorage fees, purchase of supplies, patronage of local restaurants/shops by the owner and crew, boat repairs / maintenance, etc.);
Japan's rising popularity as a superyacht destination, as shown in both more visiting superyachts and longer stays;
the many problems that superyachts experience in Japan, notably lack of suitable moorage facilities, burdensome bureaucratic paperwork requirements, visa issues, and disposal of garbage (these problems are encountered by all foreign cruisers, even in smaller boats).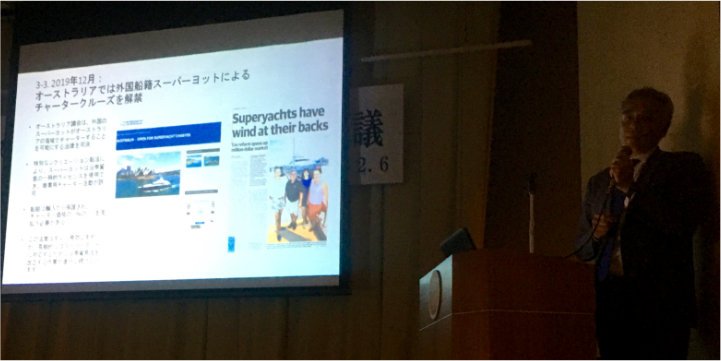 Personally, I have some reservations about superyachts, in terms of both their impact on the environment and their role as a symbol of the gross income inequality that unfettered global capitalism is generating.
At the same time, I am glad that visiting superyacht owners seem to enjoy and appreciate Japan, recognize that superyacht crew members (15-30 / boat) get to explore and experience countries that they otherwise might not be able to visit, and appreciate that the money spent by superyachts in struggling, declining rural Japan can make a huge difference in the lives of residents and the viability of their communities.
So, like most things in life, it is a matter of balancing trade-offs and trying to minimize the negatives while maximizing the positives.
The meeting was attended by representatives of many islands and small ports, from throughout Okinawa and from as far away as Miyagi in northern Japan, who wanted to learn how to attract and serve visiting superyachts. In recent years, there has been a buzz about "superyachts" and the money they bring, so many communities are trying to jump on the superyacht bandwagon. I worry, though, that too much money will be spent creating too many superyacht facilities (future white elephants), more than the overall demand can justify.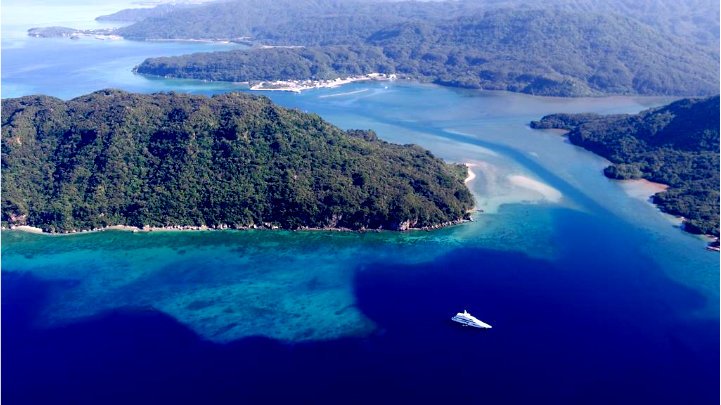 I think that more attention should be given to making Japan a mecca for foreign cruisers arriving in smaller boats (10-20 meters). As I've said many times, Japan is the best cruising ground in the world, but only 20-40 boats / year visit Japan. With a change in the regulatory mindset - from "controlling" to "supporting" cruisers - I think that number could exceed 400 / year (5% of the world's on-the-move offshore cruisers). That would have an even greater positive impact on a larger number of local economies than the relatively few superyachts that will likely visit Japan.
It is not, though, an either / or situation. There's room for both superyachts and "normal" cruisers. And, in fact, the attention given to superyachts may help accelerate the resolution of problems affecting all cruisers, regardless of boat size.