Japanese cuisine is considered one of the best in the world, and for good reason – fresh ingredients, meticulous preparation, and eye-pleasing presentation. And that also goes for non-Japanese food. It's almost impossible to get a bad meal in Japan. Combine that with popular Japanese liquors – sake, shochu (Kyushu), and awamori (Okinawa), as well as beer, of course – and you will eat and drink like a king or queen in Japan.
Here are a very few of the many culinary highlights

from my Japanese cruising life.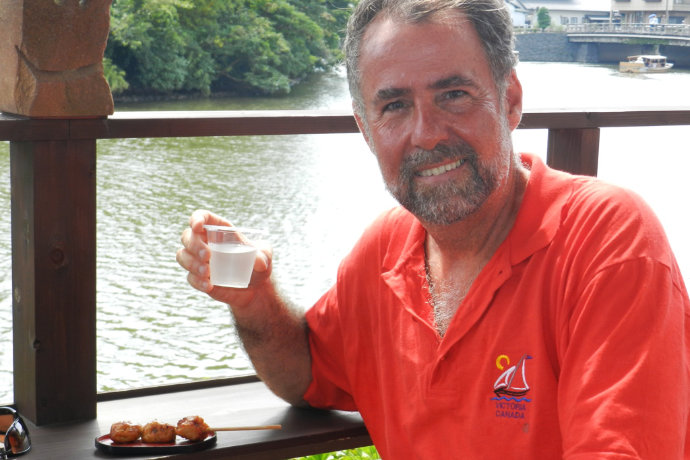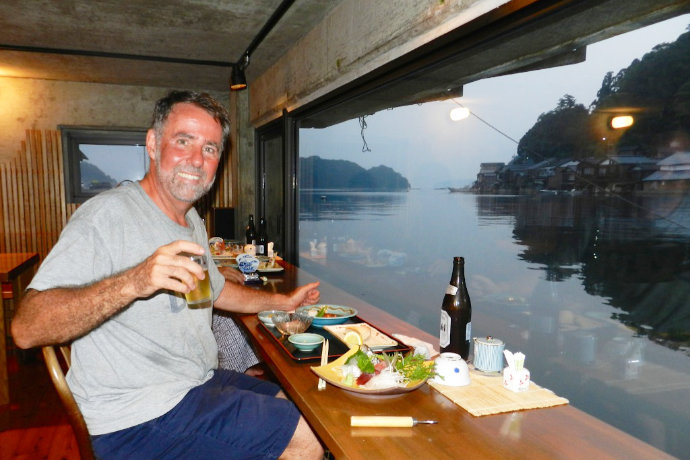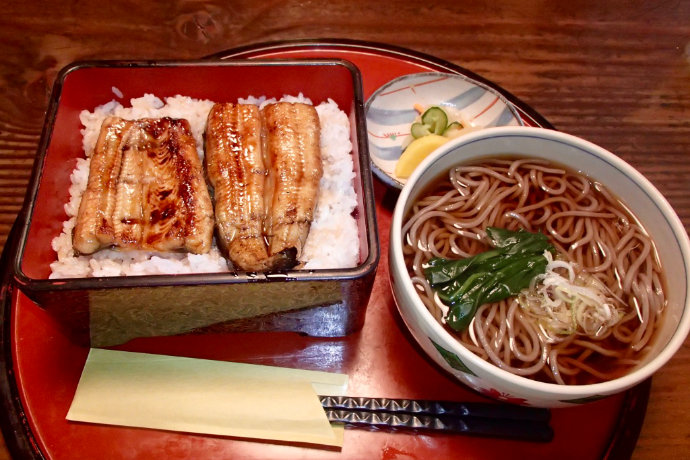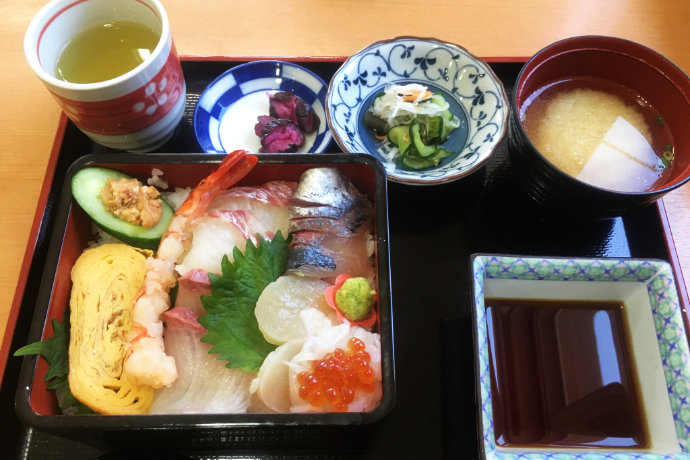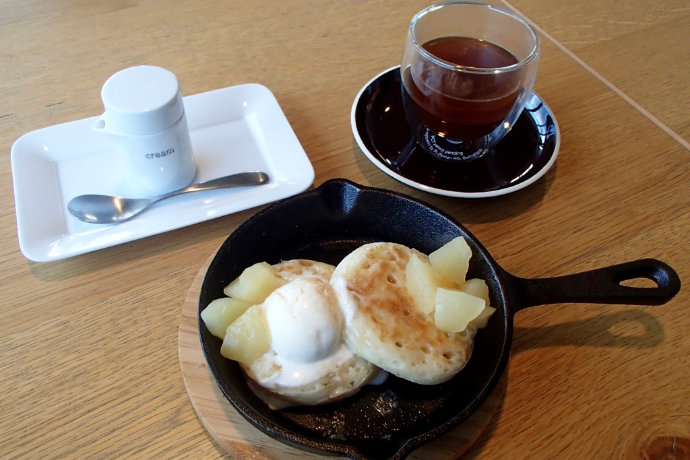 Got Questions?
Contact us for information on how Konpira Consulting can help you experience the wonders of Japan's oceans.
Contact Us
The Wonders of Cruising Japan