Japan has more public baths per capita than any other country in the world. And Japanese are more bath-obsessed than any other people in the world – Japanese cruisers generally evaluate a moorage spot based on how close it is to a bath...and on how nice the bath is. Japan has great baths!
There are two types of baths – onsen hot spring baths and sento public baths using water heated by, usually, wood-fired furnaces.
Here are a few of my bathing highlights.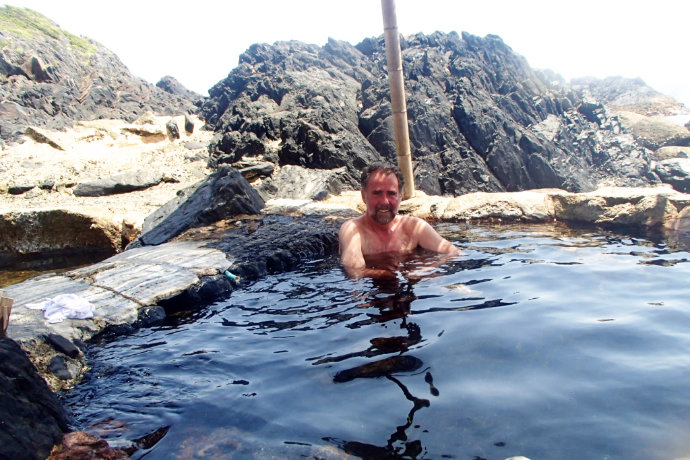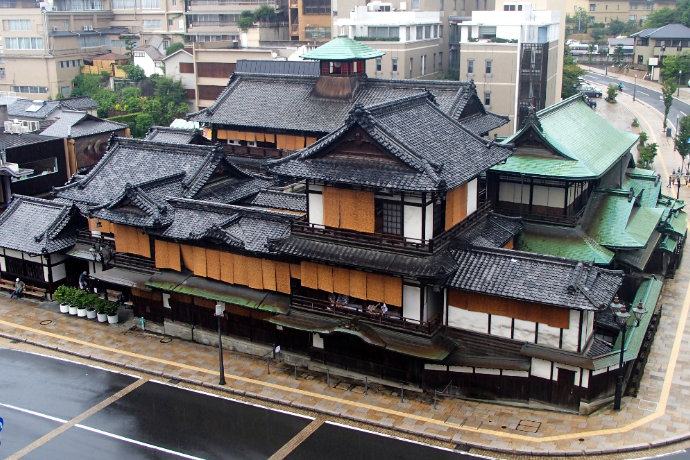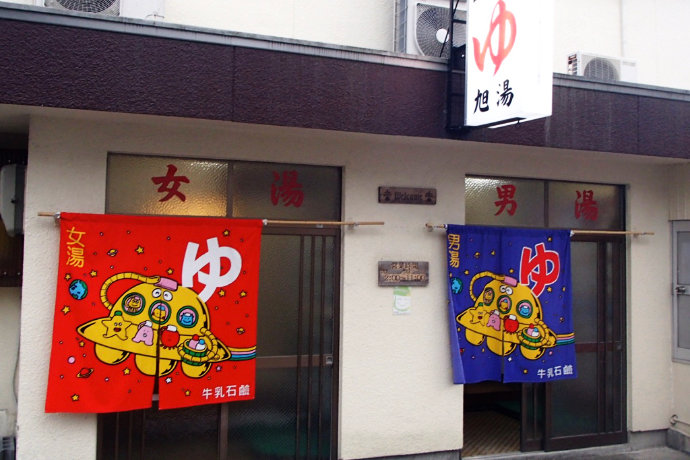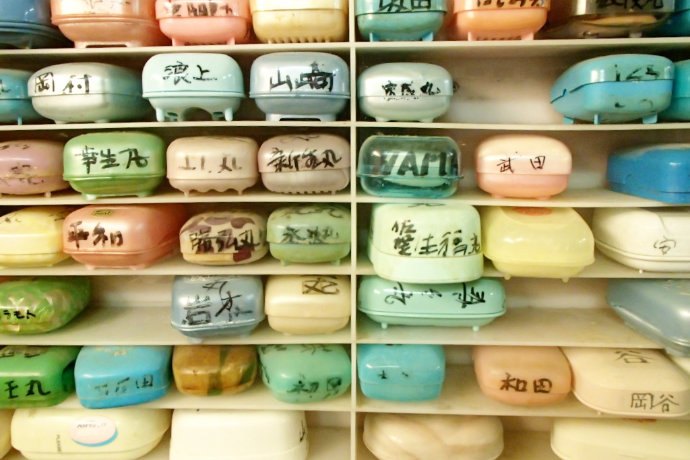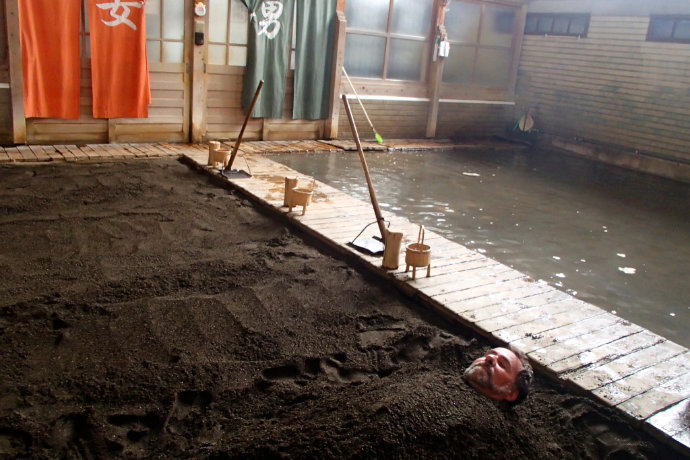 Got Questions?
Contact us for information on how Konpira Consulting can help you experience the wonders of Japan's oceans.
Contact Us
The Wonders of Cruising Japan