Services and Sales
We focus on Opening Japan's Oceans to visitors from around world, tailoring our services to the interests and needs of each client. Check out how we can give you the experience of a lifetime by experiencing Japan from the ocean.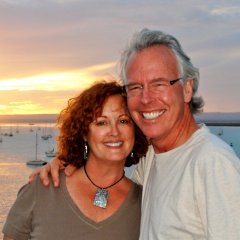 Local knowledge is the key to successful cruising, and Kirk has an abundance of it. We couldn't imagine cruising Japan in any rewarding way without his insight and advice.
Val and Stan, M/V Buffalo Nickel
The Wonders of Cruising Japan
From the raw nature of Hokkaido to the tropical islands of Okinawa, from the culture-rich Seto Inland Sea to the beautiful islands and inlets of western Kyushu, Japan's oceans have something for everybody. And the warm Japanese hospitality will make you feel like a welcome guest wherever you go.
Tips and Tricks for Cruising Japan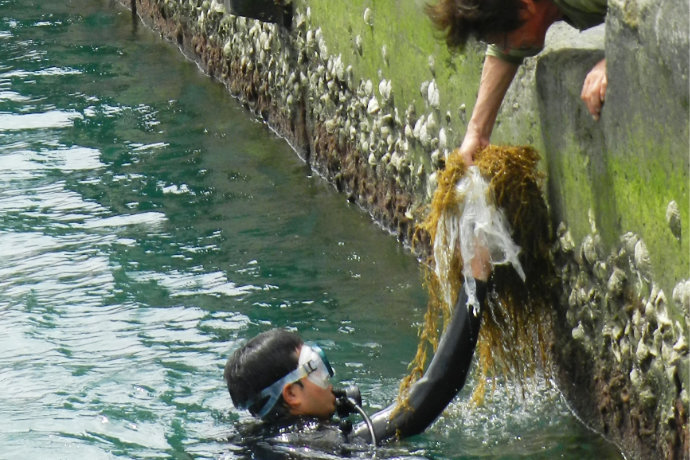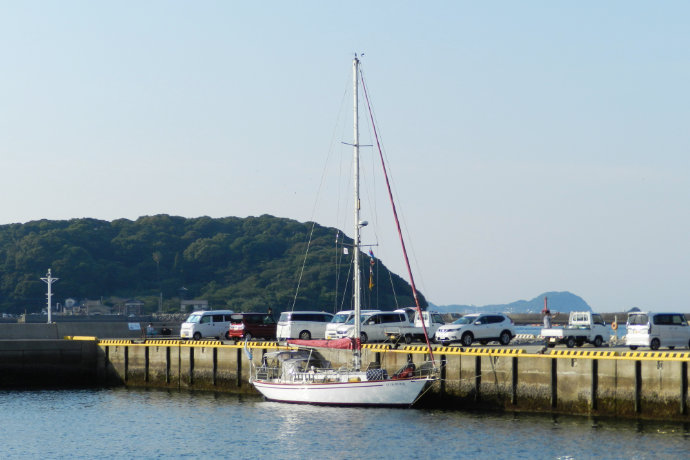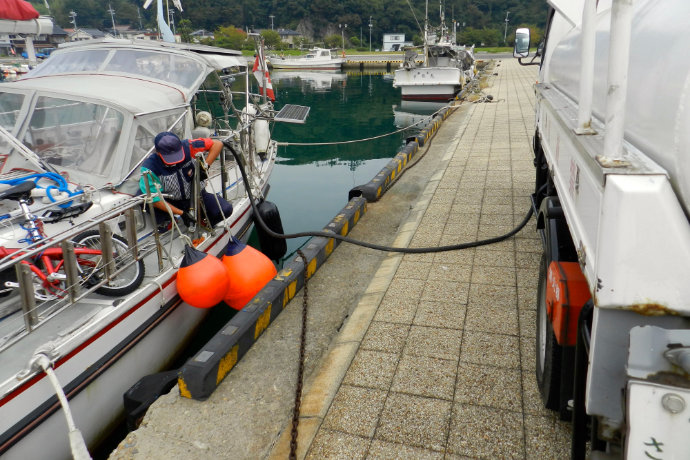 Japan is a great cruising ground, but, like any place, it has its own unique challenges and peculiarities. Being cautious and conservative, as well as respectful of local customs, will go a long way toward having a wonderful and safe time in Japan.
Meet Kirk
Kirk Patterson, the founder of Konpira Consulting, is a Canadian who has lived in Japan for over 30 years and can speak and read Japanese fluently. In 2012-13, he sailed solo from Canada to Japan and then spent six years cruising Japan, including doing the first-ever full Japan circumnavigation by a foreigner.
Kirk writes a monthly article providing information and advice for those interested in experiencing the wonders of Japan's oceans.
More about Kirk
Recent "Kirk's Take" Columns
Got Questions?
Contact us for information on how Konpira Consulting can help you experience the wonders of Japan's oceans.
Contact Us